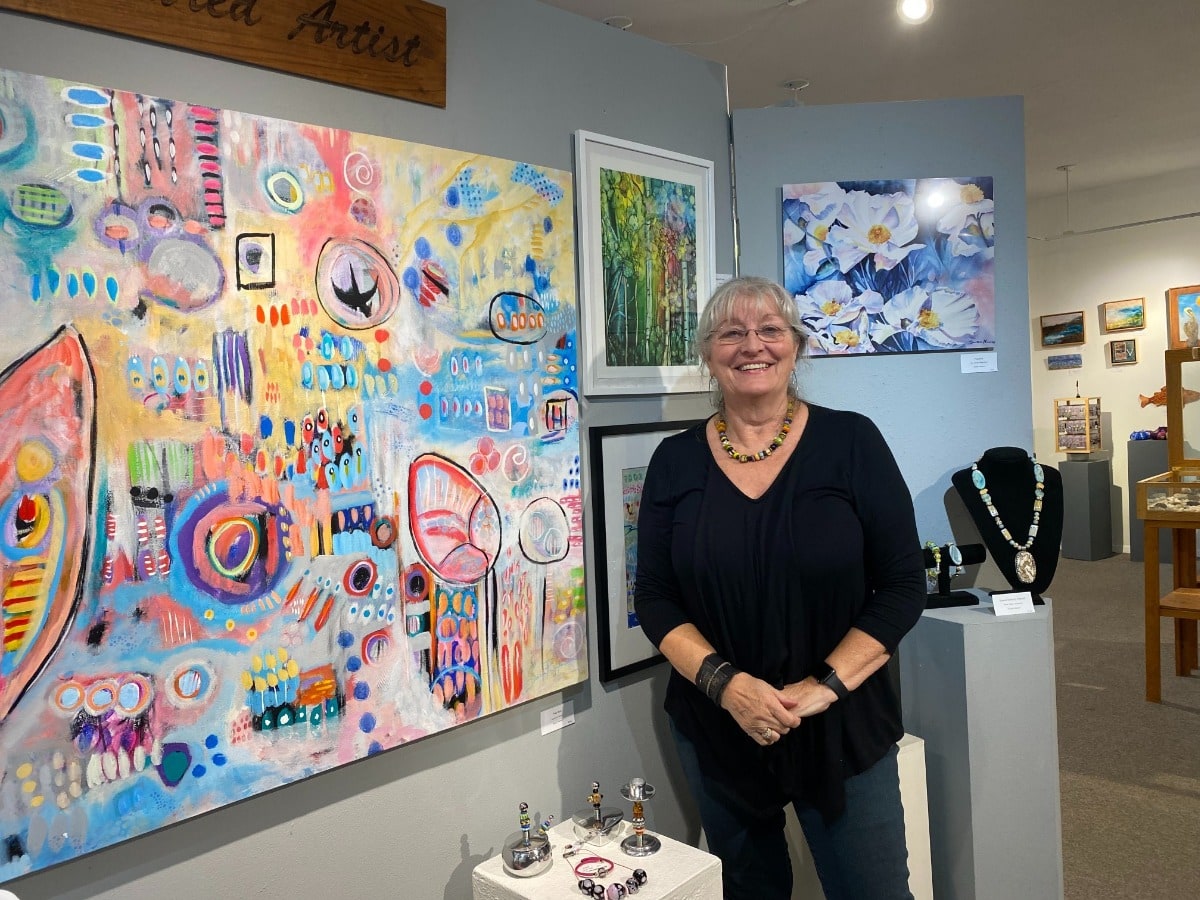 I'm Susan Hanson Artist, Teacher & explorer of all things creative.
Join me on my journey it may be bumpy at times as I am human and love to create and encourage others to jump in and do what makes your heart sing.
I have a you tube channel check it out I have demos on making jewelry and painting , please like and follow me. ...Click the link below ....Susan Hanson Creations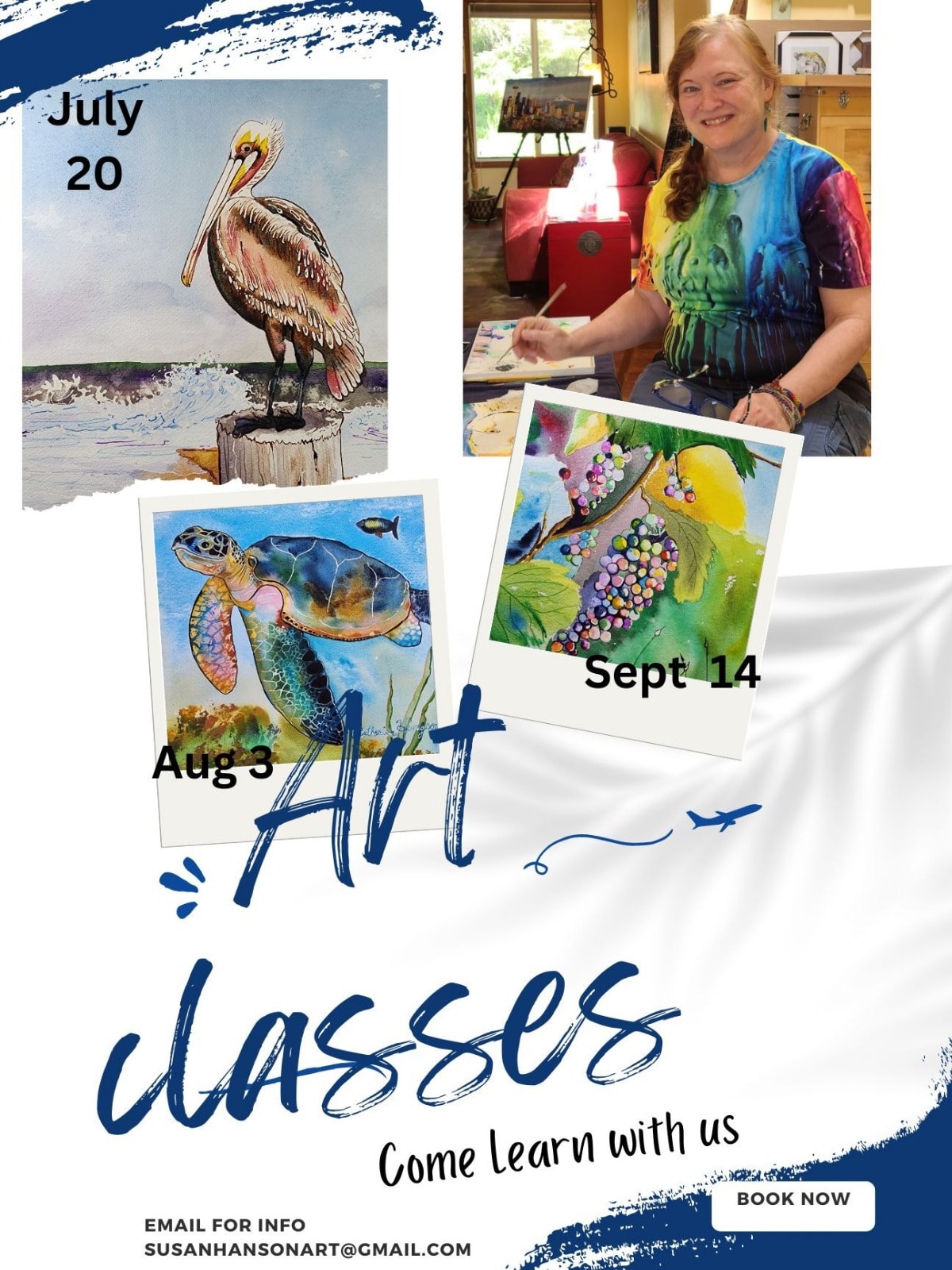 Our Classes
Join Catherine Hingson for a watercolor workshop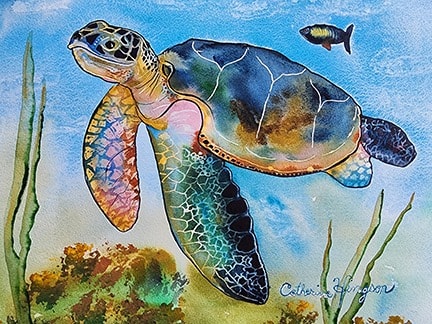 Sea Turtle Class
This fabulous sea turtle will have you 'swimming' in all kinds of techniques from dropping in color to creating interesting backgrounds. We will use frisket, wiping out and sponging techniques.
class is 10am to 3pm
email susanhansonart@gmail.com
for a space
October 28th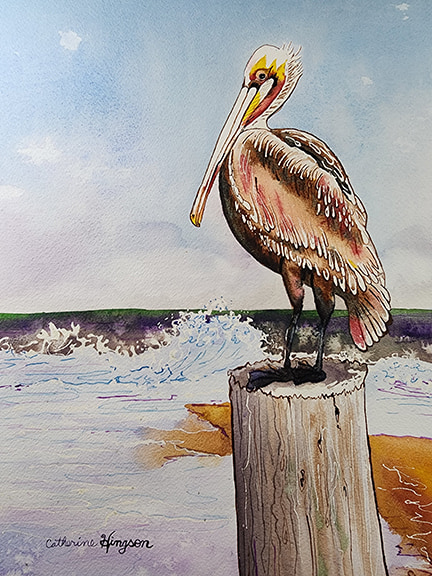 Pelican Workshop
In this directed class, you will follow along as Catherine demonstrates gradient washes,various ways to save the white and creating fine lines .
email susanhansonart@gmail.com
for a space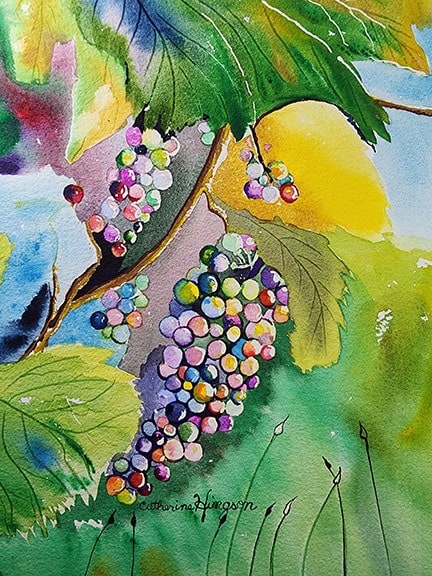 Grapes in the Vineyard
Grapes in the vineyard will help us learn the watercolor techniques of shading and highlighting, painting loosely and using masking fluid.
To be announced
class is 10am to 3pm

email susanhansonart@gmail.com
for a space